Advanced MRO Services works with clients Nationwide.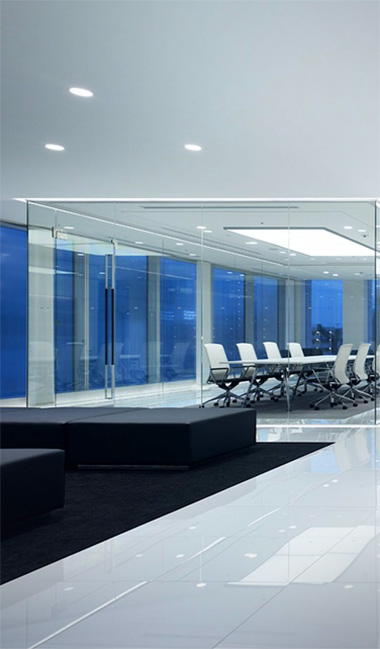 Welcome to Advanced MRO Services!
We help clinics and companies with all of their MRO needs.
Outsourcing your MRO needs however will remove the burden of reviewing, reporting, and storing you drug screens. Our staff and MRO are available 7 days a week so there is never a delay in reporting. Additionally, our clients have the ability to contact the MRO during after hours when needed.
We service all 50 States.
We're open every day for your support.
Satisfaction or money refund guaranteed.
24 Hour turnaround on new accounts.
We provide MRO industry expertise.
Why do MRO services matter?
If you are a clinic that performs drug screens, you will find that handling your drug screen results in house can be much of a hassle.
For one, the daily task of receiving, organizing, and sending drug screens can be cumbersome and will end up tying up your staff from other clinic duties. Additionally, storage of such drug screens and keeping up with regulations can be a challenge. Lastly, many clinics run into the problem of not being able to sign off results and send reports 7 days a week, as many times their weekend staff is not trained to handle drug screens. This results in reporting delays that can be problematic.

states
---
We directly offer MRO services to thousands of clients in all 50 states.
clinics
---
Same day turnaround for all negative drug screens, 72 hours for all non-negative.
laboratories
---
Same day turn around and 7 day a week reporting
years of experience
---
It all started with our first clients and clinics in South Florida.
What you get with Advanced MRO Services
If you are a clinic, setting up your account with Advanced MRO is easy. We guarantee same day turn around for reporting of all negative drug screens, and up to 72 hours for all non-negative screens. Our staff is working 7 days a week, so drug screens occurring late in the week or on weekends can still have immediate reporting. In addition, find out how Advanced MRO Services can come to your clinic or collection site and help you get set up to be compliant.
If you are a laboratory or other company looking for a Medical Review Officer, you've come to the right place. Our same day turn around and 7 days a week reporting ensure you can promise quality service to your clients.
But Advanced MRO Services is much more than simply drug screen reporting. From Onsite Collection Assistance to MRO consultations, Advanced MRO Services is here to help you with all your MRO needs.
Find our more today by calling us at 954-320-6232 or email info@AdvancedMROServices.com .